Recent Press Releases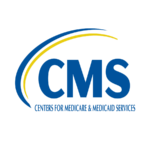 Optimal Solutions Group to Create Platform to Review Sites for Accessibility Compliance
October 11, 2018
Like buildings and homes, websites may have barriers to accessibility that are not obvious until you know what to look for. Site users who are blind need text descriptions of images that can be read by a screen reader device, while users who cannot easily grip objects will need forms with fields that are navigable without clicking a mouse.
---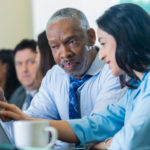 Understanding the effects of 7(j) online training for 8(a) firms
October 2, 2018
The Small Business Administration's Office of Performance Management has contracted with Optimal Solutions Group to assess the effectiveness of online training on topics such as marketing, contract management, and federal contracting rules and regulations for participants in the 8(a) Business Development Program.
---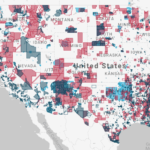 ---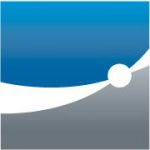 Demographics of the Entrepreneur Workshop
September 20, 2018
Dr. Jennifer Auer of Optimal Solutions presented a paper, "Business Assistance and Women Entrepreneurs" at the Demographics of the Entrepreneur Workshop on Sept. 20, 2018.
---
Archived Press Releases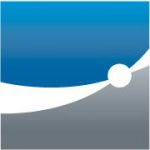 Education Streamlined Acquisition Tool (ED-SAT) Awarded
February 19, 2010
Optimal Solutions Group, LLC (Optimal) has been selected by the U.S. Department of Education as a contractor under its Streamlined Acquisition Tool Indefinite Delivery/Indefinite Quantity (IDIQ), a research, evaluation and technical assistance contract. ED-SAT provides an expedient way to meet the recurring needs of the U.S. Department of Education by using pre-competed pools of experts. This contracting mechanism presents Optimal […]
---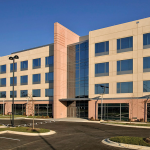 UMD Associate Vice President Welcomes Optimal to M Square Research Park
February 17, 2010
As the only public policy research firm in the M Square research park, Optimal Solutions Group, LLC has a unique opportunity to share in UMD's research mission and vision, according to Brian Darmody, Associate Vice President for Research and Economic Development. Mr. Darmody's opening remarks at Optimal's annual corporate kickoff meeting in early January conveyed UMD's enthusiasm at forging a […]
---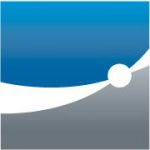 Ruth Sherman Joins Optimal as Associate
January 1, 2010
Ruth Sherman is an Associate in the Health Policy Research Center at Optimal Solutions Group, LLC (Optimal). At Optimal, Ms. Sherman provides subject matter expertise and technical assistance for the Centers for Medicare & Medicaid Services' (CMS) Program Integrity Manual (PIM) project.
---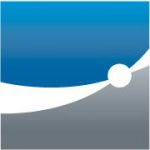 Lane Koenig, Ph.D. Named Senior Associate
January 1, 2010
Dr. Lane Koenig is a Senior Research Associate at Optimal Solutions Group, LLC (Optimal). At Optimal, Dr. Koenig provides senior-level oversight to Health Policy Research Center projects and activities. He leads the analysis and testing activities for the Development, Implementation, and Maintenance of Quality Measures for Hospital Outpatient Departments and Ambulatory Surgical Centers project. In addition, he serves as a […]
---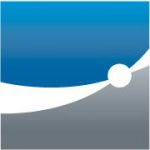 Optimal Receives Program Support Center IDIQ Task Order Contract from DHHS
February 25, 2009
Optimal Solutions Group, LLC (Optimal) has received designation as a contractor for the Program Support Center (PSC) Indefinite Delivery/Indefinite Quality (IDIQ) Task Order contract to provide services to the Department of Health and Human Services and other agencies. Services contemplated under this contract are to include policy assessments/analysis, program assessments, evaluation design studies and data collection, performance measurements, technical assistance/expertise, […]
---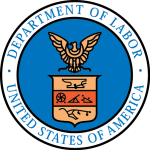 ---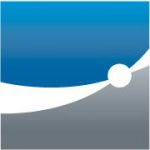 ---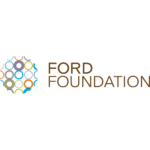 Optimal Studies Employment Clusters for Low-Skilled Workers
January 1, 1970
In June 2006, Optimal Solutions Group (Optimal) was awarded a grant from the Ford Foundation to perform analysis leading to the identification of employment clusters for low-skilled workers. The grant requires Optimal researchers to utilize past research in the field to create customized models for a maximum of five metropolitan statistical areas (MSAs) with the highest need for intervention. The […]
---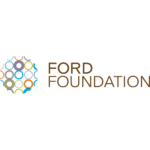 ---
« Previous
1
…
6
7
8