Dr. Michael Kaiser of the Maryland Institute for Policy Analysis and Research Presents on Prevalence in Healthcare Disparities
Date: January 1, 2011
Location: College Park, MD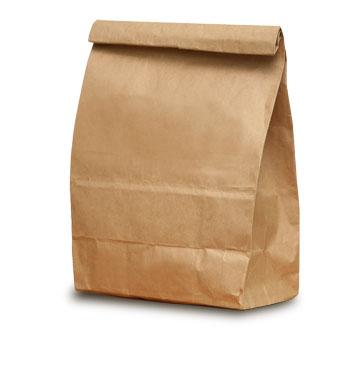 A researcher for the Maryland Institute for Policy Analysis and Research, gave a presentation on the subject of his dissertation, "Does prevalence matter?" at Optimal Solutions Group, LLC's Brown Bag on Wednesday, March 30. Dr. Kaiser spoke about the role of prevalence in health care disparities among rare and non-rare cancer groups, specifically comparing Blacks and Whites in areas of mortality rates, quality of care and access to preventative, primary and follow-up care.
According to the National Institutes of Health, Office of Rare Diseases Research, there are over 7,000 rare diseases and 25,000,000 persons with a rare disease in the United States. Dr. Kaiser proposed two hypotheses, first that Black rare-cancer sufferers experience greater health care disparities than White-rare cancer sufferers; secondly, the disparity in outcomes between Blacks and Whites in such cases is greater than the disparity in outcomes between Black and White non-rare cancer sufferers. The research analyzed the discharge results of adults with three rare cancers and three non-rare cancers. Results showed that there is no significant difference, in statistical measures, between the two groups in terms of resource use and mortality measures.
Michael Kaiser received his Ph.D. in Public Policy from the University of Maryland, Baltimore County (UMBC) after obtaining a master's degree in Health Administration from St. Joseph's University.
For more information on Dr. Kaiser's study, please see his complete dissertation.