Optimal continuously seeks academically and expressively intelligent staff to perform innovative and challenging tasks. Are you interested in joining us?
As an equal opportunity employer, Optimal is committed to fostering a diverse, multicultural work environment where our employees respect one another and share a commitment to our firm's values, mission, and strategies. We encourage candidates to apply for employment opportunities without regard to race, religion, gender, disability, veteran status, age, ethnicity, marital status, sexual orientation, or national origin. Optimal offers a range of employee benefits.
Current Opportunities:
Junior Data Scientist
Associate Data Scientist
Data Scientist
Research Analyst III – Health Policy Research Center
Research Associate – Workforce Development & Social Policy Research Center
Health Economist/Research Associate
Communications Specialist
Business Intelligence Analyst
Program Director-Global Health
Technical Director-Sr. Evaluation Advisor
Chief of Party
Product Coordinator
To apply for suitable job postings, please click here.
Please note that this link might not function properly in Internet Explorer. To apply through our recruitment portal, please use Chrome or Mozilla Firefox as your browser.
Founded in 2000, Optimal Solutions Group, LLC, is a nonpartisan public policy research and software development firm that stands out for its innovative approaches to provide rigorous, data-driven research and technical assistance to government agencies, corporations, NGOs, and philanthropic foundations. Located at the University of Maryland's Discovery District in College Park, Optimal is a leader in driving real-time public policy research. Optimal has 60+ employees, including multidisciplinary researchers with backgrounds in economics, education, health, international development, agriculture, nutrition, statistics, entrepreneurship, information management, and computer science.
Optimal distinguishes itself in a highly dynamic environment by its quantitative expertise, innovations, and use of best practices. The mission of Optimal's staff is to be recognized subject matter experts who exceed client standards by working on timely, meaningful, interesting, and substantive projects using rigorous, innovative, and nonpartisan approaches.
Optimal uses a rigorous internal, multi-layered review process, well-defined internal systems, and a shared communications protocol. We are a team dedicated to earning the respect of our clients, partners, and ourselves while balancing financial obligations and goals.
Optimal strives to meet its corporate goals and fulfill its mission through a philosophy of practicing integrity and honest communication, and encouraging a healthy work-life balance and personal growth and development.
Healthy work site with:
• Cafés with fresh and healthy breakfast and snack choices
• On-site fitness center
• Yoga balls
• Walking paths
• Team-building activities
• Stand-up desks
• Walking contests
• Game room
Inside Optimal
Discovery District
Benefits play an important role in your choice of an employer. That is why we strive to make sure our benefits reflect the changing needs and wants of our staff with the goal to empower them with the resources, incentives, and flexibility needed to enjoy success on the job and to achieve a healthy work-life balance.
Group Health Insurance: Three Tiers – CareFirst BlueCross BlueShield:
• HSA
• HMO
• Open Access
• GroupVision Insurance
• Premium Group Dental Insurance, including Orthodontia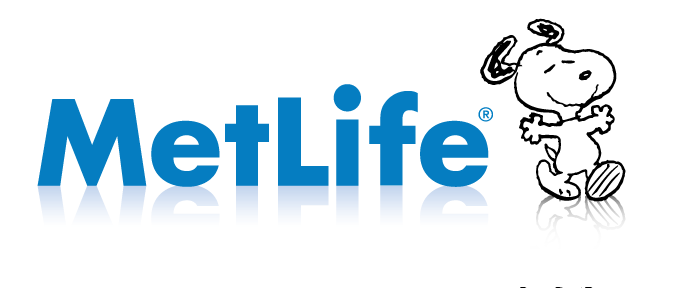 Additionally, Optimal pays 100% of the premiums for Accidental Death & Dismemberment, Short-Term Disability, and Long-Term Disability, as well as Life Insurance and employer paid Long-Term Care insurances with the option to purchase additional:
• AFLAC – Additional insurance plan protection
• Life insurance, including a family option
• Long-term care family option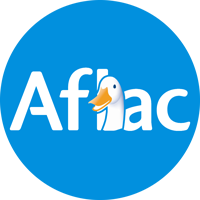 Additional benefits available to Optimal employees:
• Profit-sharing program
• Tuition reimbursement
• Competitive paid time off package
• Paid holidays
• Employee Assistance Program
• SMARTRIP – Enhanced benefit towards ridership via Metro
• Affiliate status – Enjoy affiliate status with the University of Maryland
• SECU – Credit union affiliation
• Pet plan – Discounted rates for pet insurance
• Professional memberships
• Working Advantage Discount Program
• Paid time off for jury duty and military obligations
• Employer-sponsored 401(k) program, including employer matching