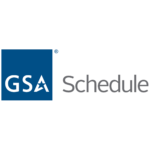 Date: June 29, 2018
On June 29, Optimal was awarded the U.S. General Services Administration's Multiple Award Schedule (MAS) 070 contract, 47QTCA18D00FC. The contract expires in 2023, with the potential of three (5) year options to follow. Optimal has two Special Item Numbers (SIN): 132-40 – Cloud Computing Services 132-51 – IT Professional Services With Optimal's advances in emerging technologies, its software products such […]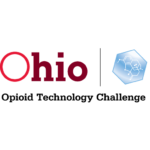 Date: January 30, 2018
The State of Ohio moved forward with an $8 million dollar technology challenge to help in addressing our nation's opioid abuse epidemic. Ohio currently spends $1 billion annually in this battle. To help advance innovation in this area, the State launched a three-phase challenge to find solutions in "opioid abuse prevention, treatment and overdose avoidance and response."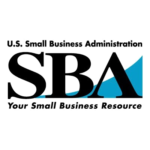 Date: September 27, 2017
Optimal is pleased to announce that it has received a contract from the Small Business Administration's Office of Performance Management and Chief Financial Officer (OCFO) to support their program evaluation efforts.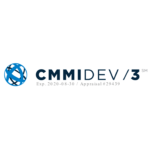 Date: September 20, 2017
Optimal Solutions Group, LLC today announced that it has been appraised at level 3 for Development (DEV) of the CMMI Institute's Capability Maturity Model Integration (CMMI)®. The appraisal was performed by Abridge Technology. CMMI is a capability improvement framework that provides organizations with the essential elements of effective processes that ultimately improve their performance.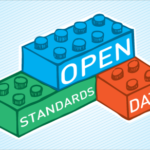 Date: March 28, 2018
Donor-funded education interventions are quite common in developing countries that use rigorous evaluation designs to empirically assess the effectiveness of the treatment.  However, the data collected and analyzed to assess the intervention are not always published.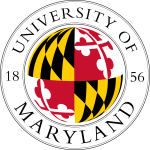 Date: February 24, 2018
In the coming weeks, the University of Maryland College of Information Studies (UMD iSchool) will host Data Challenge: a week-long event providing an opportunity for students to solve a challenging problem by using innovative and critical thinking paired with other aspects of their skill sets.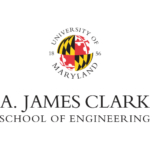 Date: September 28, 2017
The University of Maryland's James Clark School of Engineering has partnered with Whiting-Turner Contracting Company to develop the Whiting-Turner Lecture Series.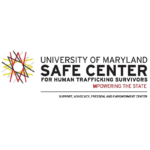 Date: September 7, 2017
Laura Ardito is the Deputy Director of the University of Maryland SAFE Center For Human Trafficking Survivors. She has worked on human trafficking issues for over a decade from a direct services, programmatic, and policy perspective.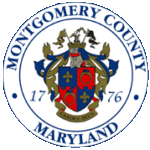 Date: January 31, 2018
The Montgomery County Collaboration Council requested a Geo-mapping Tool in order to assess resources for transitional age youth (TAY) who are at-risk of disconnecting or are disconnected from their communities.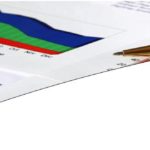 Date: August 27, 2016
Topic Detection • Analysis of Internet and social media to identify and trend beneficiary issues in real time: Message boards, blogs, Facebook, Twitter, etc. • Scan the Internet for data, called posts, based on a certain keyword or set of keywords.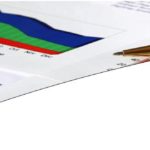 Date: March 28, 2015
Historical Background • Liberia has undergone a long period of bloody civil war that shattered its economy. • Its principal sector of activity, agriculture, has been damaged and is plagued by low crop yields.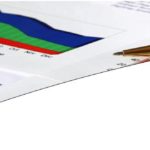 Date: September 28, 2014
Website Assessment Tool • Developed organizational website content assessment tool to include all Part D content requirements. • Identifies areas where plans are compliant or need further clarification of posted information.