Entrepreneurship & Innovation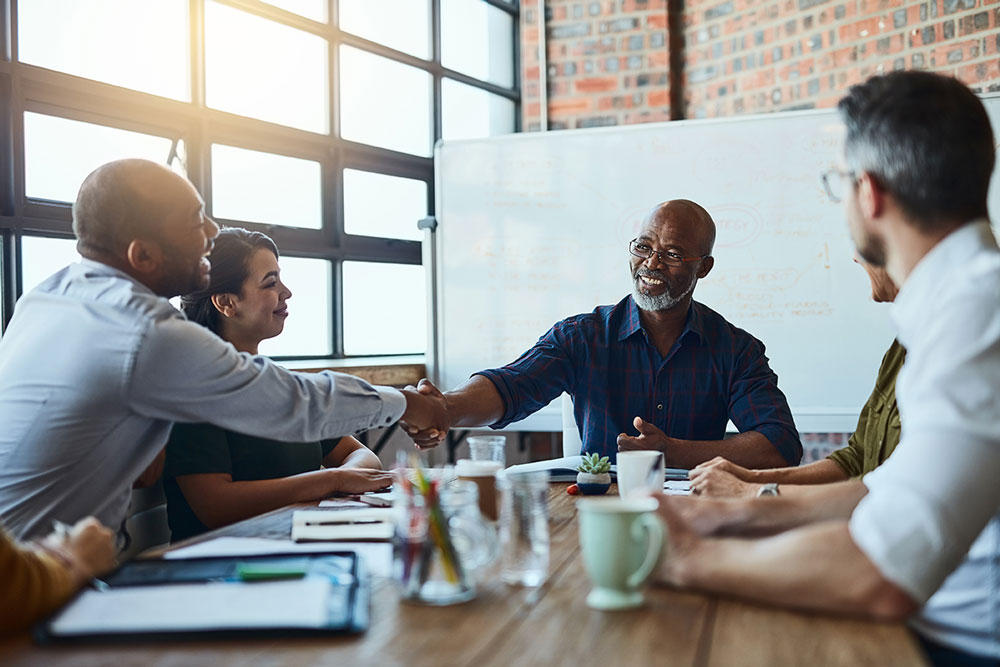 Optimal's Entrepreneurship and Innovation center (EIC) focuses on further developing Optimal's real-time framework and tool set, which are designed to enable "real-time public policy decision making." In addition to software development, some of the technologies and tools within Optimal's proven framework include social media analytics, business intelligence and analytics, dashboards and customized multi-model reporting.  In addition, applicable rigorous research methods are researched and implemented to integrate with the technological tools used. Optimal contributes to several entrepreneurship and innovation initiatives such as
Sponsorship of UMD's College of Behavioral and Social Sciences (BSOS) business plan competition,
Sponsorship of UMD's annual Human Computer Interaction Lab Symposium,
Sponsorship of UMD's Smith School of Business, Center for Health Information and Decision Systems annual Workshop on Health IT and Economics,
Providing an entrepreneur's perspective on the National Science Foundation/Howard University annually sponsored "Why be an Economist Day?,"
Evaluation support for the Small Business Administration's (SBA) innovation clusters,
Partnering with UMD's Institute for Advanced Computer Studies (UMIACS) under a State of Maryland Industrial Partnerships grant (MIPs) for the development of artificial intelligence in health care quality improvement for Medicare Advantage Organizations and; supporting international development projects for the U.S. Agency for International Development (USAID) through real-time data collection and analysis systems.
Take a look at some of our current and previous work.
Sample Past Performances:
---
Small Business Administration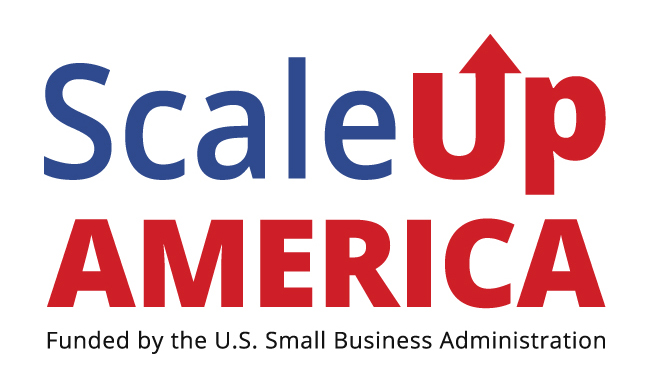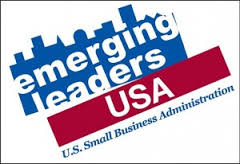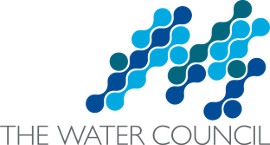 The Small Business Administration's (SBA's) Office of Entrepreneurial Development (OED) has contracted Optimal Solutions Group, LLC (Optimal), to conduct performance analysis and evaluation services for six of its programs, starting on July 15, 2016, and concluding on July 14, 2017. In Task Order 009 (TO9), SBA is interested in analyzing how its training and counseling initiatives are meeting the agency's intended goals as well as adjusting current programs to achieve its goals and develop future initiatives. Optimal's analysis will provide SBA with integrated, measurable outcomes and impacts from participants of OED programs. The six programs to be evaluated by Optimal under this task order are as follows:
Regional Innovation Cluster (RIC)
Emerging Leaders (EL)
ScaleUp America (SU)
Women's Business Centers (WBCs)
SCORE Association (SCORE)
Small Business Development Centers (SBDCs)
---
NIST MEP B2B Pilot Project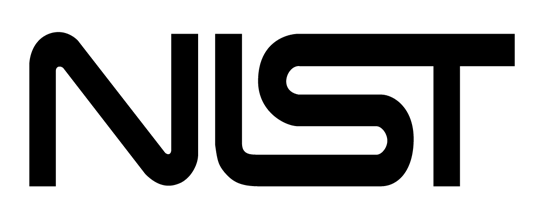 The National Institute of Standards and Technology (NIST) is a non-regulatory federal agency within the U.S. Department of Commerce.  NIST's mission is to promote U.S. innovation and industrial competitiveness by advancing measurement science, standards, and technology in ways that enhance economic security and improve our quality of life.  Through the Hollings Manufacturing Extension Partnership (MEP) initiative, NIST helps facilitate business-to-business networking for small businesses and manufacturers. In September 2015, Optimal was contracted by NIST to support the evaluation of the Hollings Manufacturing Extension Partnership (MEP) Business-to-Business Network Pilot Project, which consisted of 10 total sites.
The goal was to assess the need for some or all of the pilots to be scaled nationwide, and if present, to recommend a suitable path to do so. In addition, Optimal also provided NIST with program and project management support. Under this contract, Optimal developed and implemented a process evaluation to understand how the ten pilot projects operate and evolve at the human and technical level, and assessed their interoperability and scalability. To do so, Optimal created logic models for the pilots, and reviewed and evaluated their project design, platform technologies, and content management schemas.
---
National Women's Business Council


Women business owners now have access to a web-based database that offers a wealth of information on everything they need to start and grow a business. Aptly named Grow Her Business, the site and database was recently launched by the National Women's Business Council (NWBC) with assistance from Optimal Solutions, a public policy and research firm.
NWBC is an independent source of advice and counsel to the President, Congress, and the U.S. Small Business Administration on economic issues of importance to women business owners in the form of a nonpartisan federal advisory council.
With over 200 resources for four separate phases of business growth, Grow Her Business is a much-needed tool for women who often can't easily find the answers they need within their network. The website includes information on mentorship opportunities and educational resources, as well as guides on how to write a business plan—for those who have a great idea but don't know where to start, and more seasoned entrepreneurs needing further guidance. Visitors to the Site will find it both informative and easy-to-use, thanks in part to Optimal's efforts.