Girl Scouts Robotics Team Wins Rookie Award
Date: February 11, 2011
Location: College Park, MD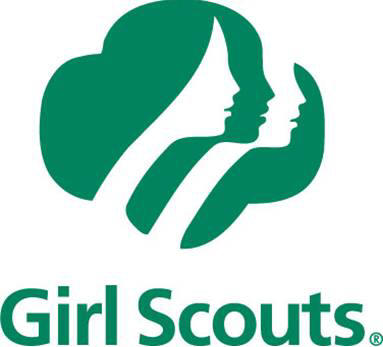 As a result of their hard work and dedication, seven members of Girl Scout Troop #2701 won the Rookie All Star Award at the First Lego League Qualifier Event on January 29, 2011. The team completed a research project on pre-diabetes and designed a robot that performed four health-related missions.
The scouts are students at Holy Trinity Episcopal Day School and St. Mathias Catholic School and call themselves the "Pre-Teen Dreamers." Maraya Burks, Camryn Edwards, Taylor Fields, Kailyn Geter, Camryn Honesty, Simone St. Paul and Alexandra Turner made up the only all-girl team among 23 others in the competition.
Coaches: Leslie Fields, Kelly Burks. Mentor: Brandon Cooper.
The team received facilities, computer and technical support from Optimal Solutions Group, LLC.
"Robotics has been a new adventure for us and we have enjoyed the roller coaster ride. Dare to Dream! We are Pre-Teen Dreamers."