Marion Pines, Director of the Sar Levitan Center for Social Policy Studies, John Hopkins University will Present "Lessons in Implementation"
Date: February 11, 2011
Location: College Park, MD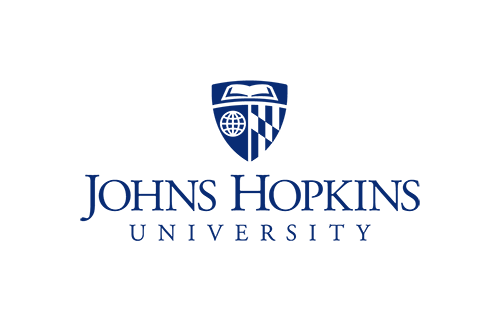 Marion Pines will speak at the Brown Bag Lecture Series sponsored by University of Maryland Research Park Affiliate, Optimal Solutions Group (Optimal) on Wednesday, February 16, 2011 from 12 to 1 p.m.
Ms. Pines will discuss lessons learned in the planning and implementation of large-scale initiatives in addition to the importance of and challenges associated with stakeholder collaboration. She will draw from her experience as the cofounder and co-operator of the Academy for College and Career Exploration (ACCE), an "innovation high school" opened in Baltimore in 2004. Ms. Pines partnered with the Baltimore Mayor's Office of Employment Development in the design and implementation of the school, which boasts a year-round academic calendar, longer school days, and a focus on college and career planning.
For almost 40 years, Ms. Pines has worked to improve the outcomes for at-risk populations, particularly for disconnected youth and ex-offenders. Having led city- and statewide initiatives on neighborhood revitalization and dropout prevention in Baltimore and other Maryland areas, Ms. Pines founded the Sar Levitan Center for Social Policy Studieswithin the Institute for Policy Studies (IPS) at Johns Hopkins University in 1995. The center oversees a program of congressional, regional, and state policy seminars, provides training and technical assistance, and conducts and publishes its research.
Ms. Pines shares her experience developing and executing programs that involve multiple stakeholders, in her graduate-level class, "Program Planning and Implementation," at IPS.
Ms. Pines' talk will be held at Optimal's Headquarters in the M Square Research Park in College Park, Maryland; the location is accessible by University of Maryland Shuttle and Metro (Green Line station: College Park).
Time: 12 p.m. to 1:00 p.m.
Address:
M Square Research Park
5825 University Research Court, Suite 2800 (2nd Floor)
College Park, MD 20740

Website:
www.optimalsolutionsgroup.com/
RSVP to:
[email protected]