Optimal Awarded International Development Evaluation
Date: November 15, 2011
Location: College Park, MD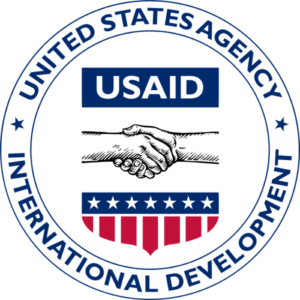 In October 2011, Optimal Solutions Group, LLC (Optimal) received a three-year contract with USAID for international economic development evaluation work. With Optimal's strong domestic program evaluation expertise, its approach to real-time monitoring and evaluation, experienced consultants and partners and its diverse and international staff, Optimal is pleased to have been chosen to support USAID efforts.
The need for rigor coupled with timeliness is clear with impact of high youth unemployment, population growth, scarce resources, and many other factors such as social media networks that are impacting our increasingly dynamic world. Optimal's domestic experience in health, workforce development, education along with its internationally experienced expert partners will prove to be useful in this endeavor. Additionally, Optimal's absence of business agreements with foreign governments or existing implementations eliminates any potential conflicts of interests.
As a newer USAID vendor, Optimal looks forward to bringing a fresh perspective to this work, providing tools for the missions to continue monitoring and reporting and providing mechanisms for continued learning.