Optimal Research Analyst discusses Statewide Longitudinal Data Systems in Education
Date: June 20, 2011
Location: College Park, MD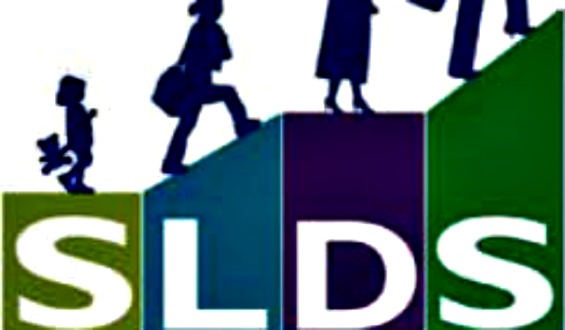 Sarah Newman, a Research Analyst with Optimal Solutions Group, LLC (Optimal), presented a Brown Bag titled, "Statewide Longitudinal Data SystemsEnabling: data-based decision making in Florida, North Carolina, and Washington," on Tuesday, June 14. The discussion focused on the current state of Statewide Longitudinal Data Systems (SLDS), which collect and store education data that enables states to track students from preschool to post-secondary education or the workforce.
In her presentation, Ms. Newman identified which factors negatively and positively affect the development of these systems and school districts' efforts to improve teaching and learning in Florida, North Carolina, and Washington. She also addressed how states are using the systems to improve instruction and student achievement. Newman said that the states are in the process of developing analytical tools, but evidence of district collaboration is weak.
One of Ms. Newman's main conclusions was that states' past experience building data systems, continuous political support, and the SLDS Grant Program, funded by the U.S. Department of Education facilitate the development and implementationof SLDS. She recommends mandating Common Education Data Standards to increase data quality and encourages more training at the state, district and school-level on how to access and use the SLDS.