Optimal to Provide Evaluation Support for NIST's Manufacturing Extension Partnership Business-to-Business Network Pilots
Date: September 29, 2015
Location: College Park, MD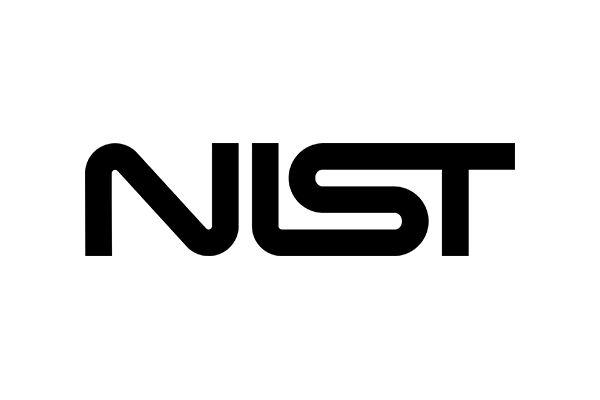 Optimal Solutions Group, LLC (Optimal) was recently awarded a contract by the National Institute of Standards and Technology (NIST) to support the evaluation of the Hollings Manufacturing Extension Partnership (MEP) Business-to-Business Network Pilot Project, which consists of ten total sites.
The ten pilots are implemented by MEP centers distributed throughout the United States, which each received a two-year, $250,000 grant from NIST in late 2014. These MEP centers work directly with small and mid-sized U.S. manufacturers to help them create and retain jobs, increase profits, and save time and money.
The purpose of the pilot projects is to establish and test the human and information infrastructure needed to conduct real-time business opportunity scouting, technology scouting, supplier scouting and market scouting, including the active content management and human interactions needed to establish and maintain data quality, identify business opportunities, and make matches on behalf of companies. More detailed information on the awardees and their respective projects can be found here:
http://www.nist.gov/mep/mep-120214.cfm.
Under this contract, Optimal will develop and implement a process evaluation to understand how these ten pilot projects operate and evolve at the human and technical level, and to determine their interoperability and scalability. To do so, Optimal will develop logic models for the pilots, and review and evaluate their project design, platform technologies, and content management schemas. The goal is to assess the need for some or all of these pilots to be scaled nationwide, and if present, to recommend a suitable path to do so. In addition, Optimal will also provide NIST with program and project management support.
For more information on the National Institute of Standards and Technology Hollings Manufacturing Extension Partnership, click here: http://nist.gov/mep/