Real-Time Systems Save Money for CMS and Other Federal Agencies
Date: March 16, 2011
Location: College Park, MD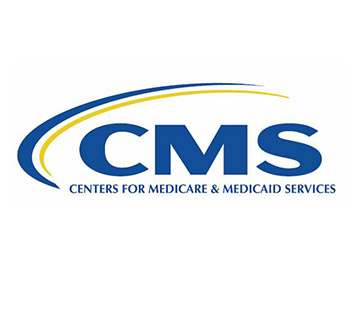 Most recently, Optimal Solutions Group, LLC (Optimal) has been saving millions of dollars for the federal government. Most importantly, the data provided to the clients is timely and actionable. Optimal's real-time project with the Centers for Medicare & Medicaid Services (CMS) has produced close to $500,000 in savings in the last six months.
With client approval, Optimal used existing revenue streams to implement various tools that range from electronic surveys and dashboards to open-source reusable templates and social media analysis. These tools, derived from Optimal's internally developed road map and framework, have produced hundreds of thousands of dollars in savings within projects. The success of these implementations links closely to the pairing of policy knowledge and methods expertise with strategic cutting-edge technologies.
This magnitude of investment return is a familiar occurrence to Optimal's clients. For the Administration on Children and Families, Optimal was one of the first policy firms to implement real-time control and treatment assignment in randomized field trials. Additionally, Optimal was one of the first contractors to launch virtual and hybrid grant competitions and technical assistance that reduced costs by over 50 percent for the U.S. Department of Education.
Optimal is a leading policy firm in terms of innovation. It's been in "the cloud" since its inception—conducting virtual collaborations, creating wikis and providing real-time grant performance reports for years. Currently, Optimal is engaged with cutting-edge techniques in social media/natural language processing and mobile app development.
If you are interested in reducing costs or getting timely policy information and higher-quality results, please contact Tracye Turner, Vice President and COO at [email protected] or (301) 306-1170.