Costly Cost Savings: An Overview of The Flint Water Crisis
Date: May 13, 2016
Location: College Park, MD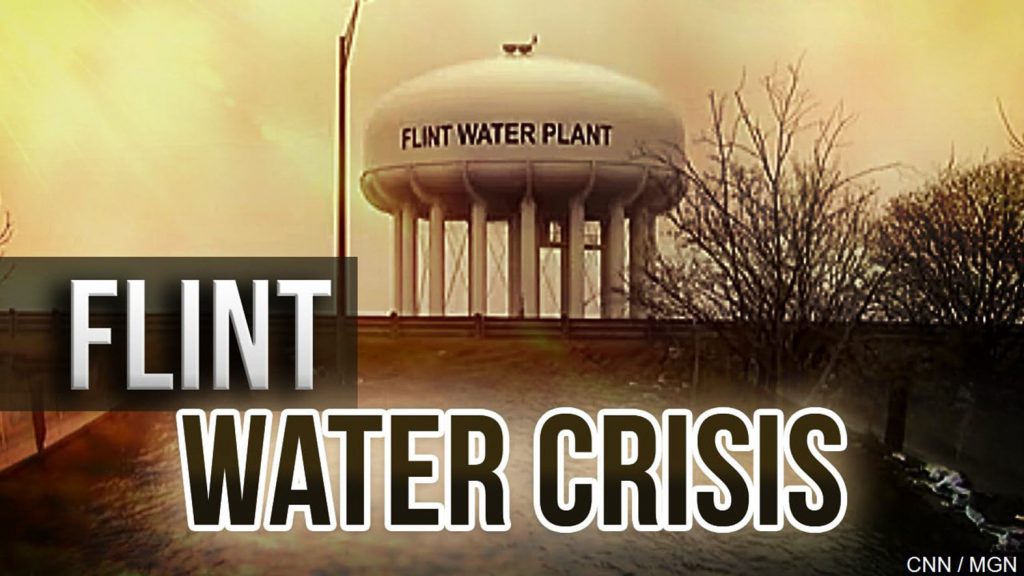 A Senior Environmental Engineer at Corona Environmental Consulting, LLC, Dr. Sheldon Masters' highly-cited work involves assessing the quality of water in commercial and residential buildings. Based in Philadelphia, his company provides solutions to remove harmful pathogens to make the water safer. Dr. Masters was invited to Optimal Solutions Group LLC on May 13th to present on water quality assessment and the causes of lead exposure. 
Dr. Masters gave attendees an overview on the water contamination that caused the Flint water crisis. He explained that potable water can be contaminated with lead due to the corrosion of lead bearing materials such as pipes, faucets, and fittings. He further explained how human exposure to lead from drinking water in contemporary plumbing systems has been associated with higher incidence of spontaneous abortions in pregnant women and increased incidence of lead poisoning of young children.
In general, utility companies attempt to control the release of lead from those materials by maintaining water chemistry conditions that cause minimal lead corrosion. However, a recent switch in the water source in Flint, MI was done without proper chemical corrosion control and resulted in high lead levels in the water, causing an increased risk to children. These reports have focused the national spotlight on the role of drinking water in lead exposure. Dr. Masters' discussion provided an overview of the scientific and policy decisions that lead to the ongoing Flint water crisis.