Dr. Jack Meyer to Discuss Health Reform Opportunities and Challenges
Date: October 14, 2010
Location: College Park, MD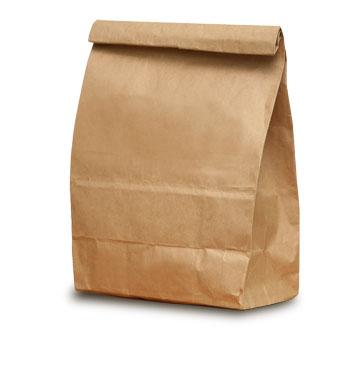 Please join Optimal Solutions Group, LLC (Optimal) on Thursday, October 21, 2010, in welcoming Jack Meyer, Ph.D., who will speak as part of Optimal's Brown Bag Series.
Dr. Meyer's presentation, "Implementing National Health Reform: Key Opportunities, Major Challenges," will provide an overview of the Patient Protection and Affordable Care Act (PPACA), and include a discussion about the key objectives for the law, as well as the major challenges associated with its implementation.
Dr. Meyer will also present highlights from his new data analysis, which estimates the cost of federal and state government Medicaid retention improvement initiatives if a twelve-month continuous eligibility policy is adopted.
Currently, Dr. Meyer holds a joint appointment as Professor of the Practice in the University of Maryland's School of Public Policy and School of Public Health. Dr. Meyer is also a principal with Health Management Associates in the Washington, D.C. office, conducting health care research, policy analysis, and strategic planning for clients.