Workforce & Economic Development Policy Roundtable: Focus on Low-Skilled Workers, Promising Careers, and Green Jobs
Date: June 17, 2010
Location: College Park, MD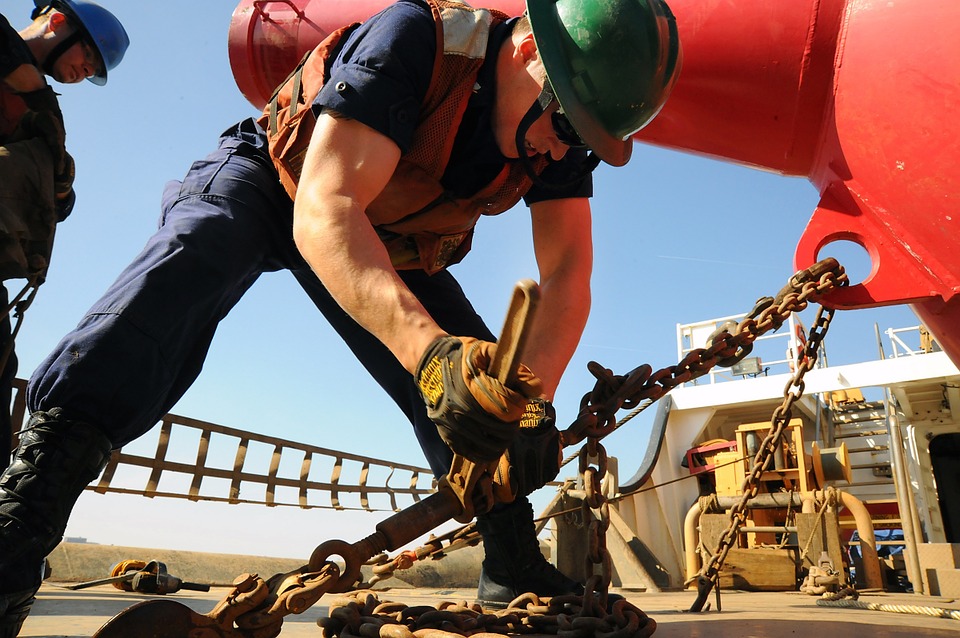 Optimal Solutions Group, LLC (Optimal) recently hosted prominent government, educational, and business leaders to talk about employment options for low-skilled workers in the greater Baltimore Metropolitan area. For over two hours, Optimal researchers and Roundtable attendees shared information and stories in an effort to relay crucial information promoting workforce and economic development in the greater Baltimore area. The topics provided a wealth of information and beneficial discussions for the group's attendees.
Led by moderators Dr. Toks Fashola, Luis Pinet, and Tracye Turner, the group covered a wide range of topics, including job training and educational infrastructure, barriers to entry facing low-skilled workers, recommendations for recruitment, and how low-skilled workers can find work with the new "green" job initiatives.
To continue the conversation following the Roundtable event, Optimal created a specialized Facebook page with forums for discussion and links to relevant articles and documents for workforce and economic development discussions.