Data Challenge: University of Maryland iSchool
Date: February 24, 2018
Location: College Park, MD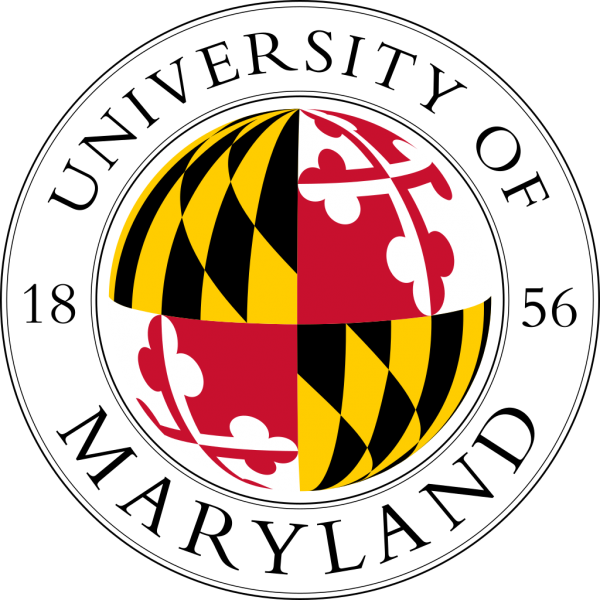 In the coming weeks, the University of Maryland College of Information Studies (UMD iSchool) will host Data Challenge: a week-long event providing an opportunity for students to solve a challenging problem by using innovative and critical thinking paired with other aspects of their skill sets.
The challenge is open to undergraduate, graduate, and Ph.D. students currently enrolled at the University of Maryland.
Teams will choose a dataset from the available datasets described on the "Data Challenge" website and use that dataset to solve and information problem based on that dataset.
The iSchool will host a Team Building Event where participants meet and network with other participants with similar ideas who are looking to join a team.
Registration for the challenge runs until February 20, 2018.
The Challenge Kickoff will be held on February 24, 2018 from 9:00 am to 5:00 pm.
The Challenge Finale will be held March 3, 2018 from 10:00 am to 2:00 pm.
Participants may compete as individuals or as teams up to four for this challenge.
Optimal has a partnership with the iSchool and will serve as a mentor for the Data Challenge. Optimal is providing analytical data-sets for the contestants to utilize in their efforts. The data-sets include small business data, Montgomery County Mental Health Services mapping data and data from Optimal's international early education project with USAID:  www.usaideducationdata.org. Optimal will be in attendance of the challenge to foster innovation, teamwork, social science expertise and big data thinking.