Optimal awarded GSA IT Schedule 70
Date: June 29, 2018
Location: College Park, MD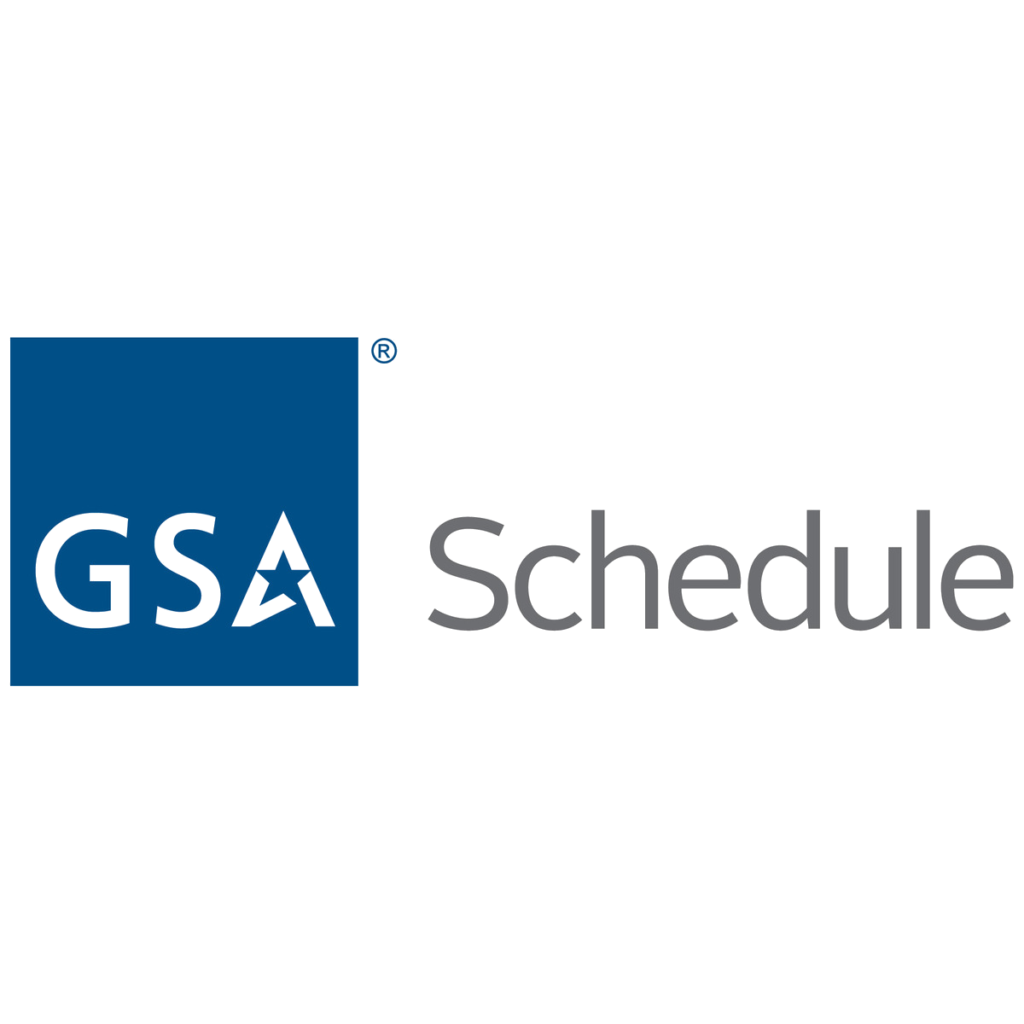 On June 29, Optimal was awarded the U.S. General Services Administration's Multiple Award Schedule (MAS) 070 contract, 47QTCA18D00FC. The contract expires in 2023, with the potential of three (5) year options to follow.
Optimal has two Special Item Numbers (SIN):
132-40 – Cloud Computing Services
132-51 – IT Professional Services
With Optimal's advances in emerging technologies, its software products such as its unified data platform, ReveloTM and its growing analytics group, Optimal looks forward to meeting the rising demands for the modernization of data governance, data collection, analysis and customized reporting.
This approach is reflected in Optimal's Real-Time FrameworkTM in enabling real-time data-driven public policy decision making. The framework consists of proven technology tools, rigorous methods and streamlined processes. These improvements bring reduced costs, timeliness and improved quality to the Government and to its citizen. Public policy for the public.
For more information, please contact [email protected].