Optimal to Debut iAccessible at M-Enabling Summit June 17, 2019
Date: June 6, 2019
Location: College Park, MD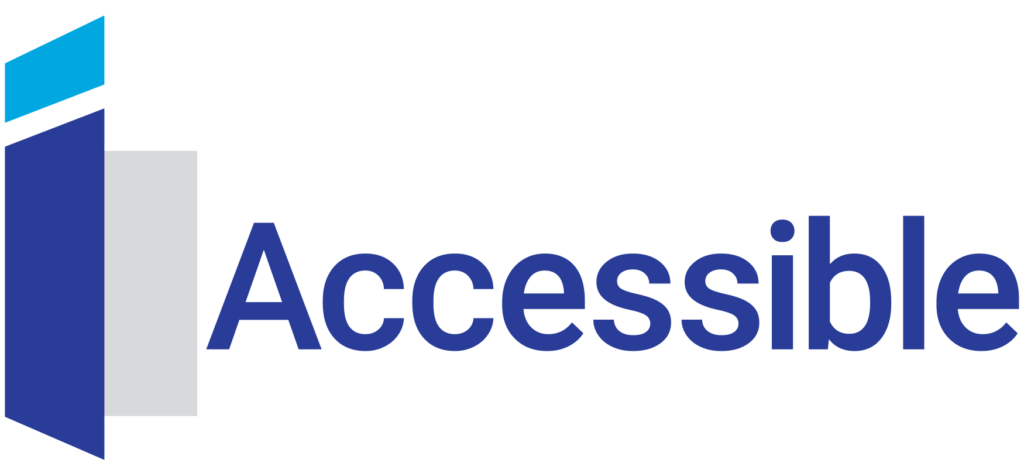 Optimal Solution Group, LLC will participate as an exhibitor in the 2019 M-Enabling Summit, unveiling its new iAccessible software Platform.
As a global venue dedicated to innovations and solutions for the disabled, the M-Enabling Summit serves as a gathering place for accessibility industry leaders and professionals. Some of the nation's largest telecommunications and mobile services providers as well as technology giants such as Amazon and Uber will be in attendance.
For Optimal, the summit presents an opportunity to expand into new markets. Drawing on years of experience automating web and document accessibility for federal agencies, Optimal will introduce the iAccessible software platform during the conference. iAccessible (hyperlink: iAccessible.com) scans for W3C compliance and differentiates itself through added benefits such as real-time online quotes, ordering and tracking, and the inclusion of other types of compliance reviews such as readability, document Section 508 compliance and remediation.
The new iAccessible platform will be used to assess if websites operated by government agencies, grantees as well as commercial businesses meet these government and industry standards.
Optimal Solution Group will be in booth #103.
For more information on iAccessible go to www.iAccessible.com