Streamlining Government Procurement by Using Machine Learning and Natural Language Analysis
Date: April 1, 2020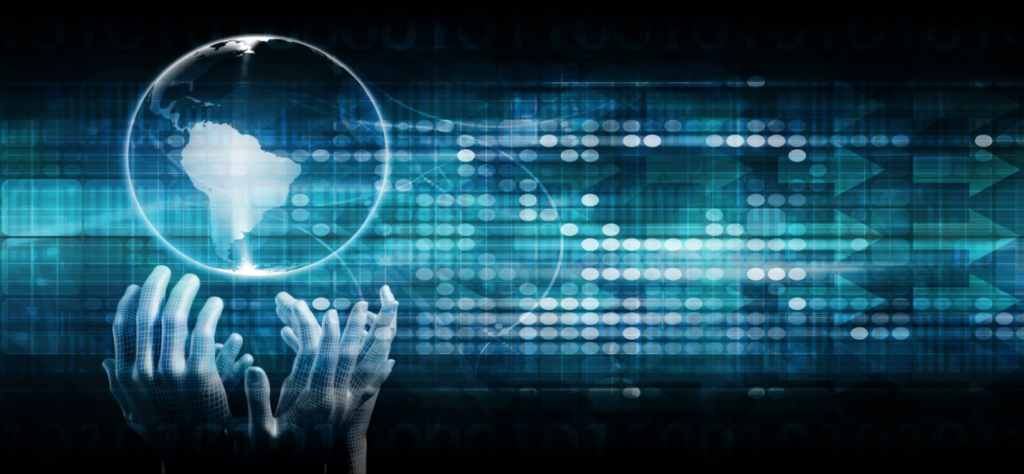 The Maryland Technology Enterprise Institute (MTECH) awarded a Maryland Industrial Partnership (MIPS) grant to Optimal Solutions Group (Optimal) and the University of Maryland Baltimore County (UMBC) jointly to build an automated government procurement decision support tool. The work conducted over the next year will focus on creating a deep learning algorithm as the backend of a tool for government agencies' procurement processes. Using administrative data from the System for Award Management (SAM) and the Federal Procurement Data System (FPDS) this tool will allow contracting officers to make quicker, more valid, and equitable evidence-based sources sought and award decisions. Government agencies will also be able to identify whether and which small, veteran owned, minority owned, and other disadvantaged firms have the capability to meet specific procurement requirements.
For business owners, this tool will make it easier to identify and rank their chances of being deemed qualified for a specific solicitation.
The principal investigator for the decision support tool is Dr. Tim Oates of UMBC's Department of Computer Science and Electrical Engineering. He is an expert in the field of Artificial Intelligence and Machine Learning with twenty-five years of experience between academia and the private sector. Optimal's senior data scientist, Mr. Sadaf Asrar, will serve as the project director, bringing in his experience and subject matter expertise in developing statistical and machine learning models to inform government procurement practices.
MIPS provides funding—matched by participating companies—for university-based research projects that help companies develop new products. Projects must deal with innovative technological or scientific concepts and have direct commercial applications. Find out more about the MTECH's MIPS.
*********************************************************************
Optimal Solutions Group, LLC
Founded in 2000, Optimal Solutions Group, LLC, is a nonpartisan public policy research and data analytics firm located at the University of Maryland's Discovery District in College Park.
Revelo Software
Revelo Software was spun off from Optimal Solutions Group in 2019. Revelo is a software development firm based in College Park, Maryland and has deployed SaaS applications that are being used by multiple federal agencies. Its newest software application is iAccessible, a platform for ensuring that digital products are accessible to people with disabilities.