A microloan program designed to assist women, low income, veteran, and minority entrepreneurs, and other small businesses will be evaluated for its impact in growth outcomes
Date: September 10, 2020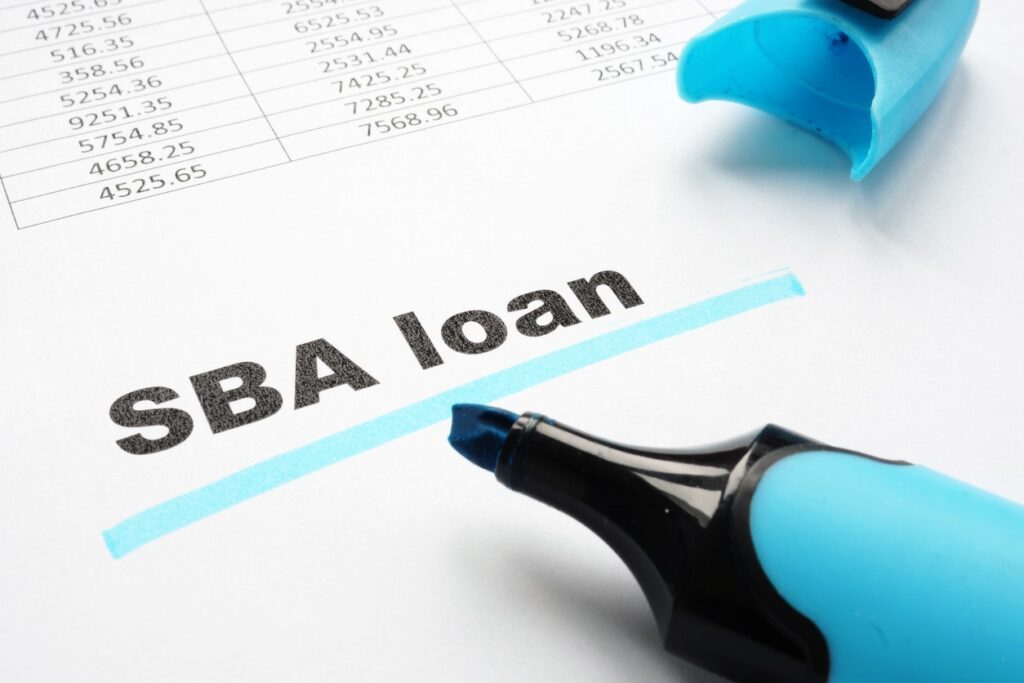 The Small Business Administration's (SBA) Microloan Program makes direct loans to qualified nonprofit, quasi-governmental and tribal mediators that, in turn, lend working capital for job creation, equipment, and material purchases. This program is essential for small businesses who do not qualify for traditional business loans and who have historically been underrepresented in the business community across a number of industries. The SBA also provides funds for microloan borrower technical assistance in the form of trainings in management, marketing, and business growth planning with the primary objective of sustaining and preserving the likelihood the businesses will succeed.
In order to examine the program's activities and outputs that will impact the trajectory of business growth, Optimal Solutions Group, LLC (Optimal), is conducting a data collection with a nationally representative sample of small businesses in the Spring of 2021. Data will be collected from lending institutions and borrowers to examine the types of services and technical assistance small businesses are receiving from lending institutions. The data analysis will investigate the quality and fidelity of the services and how small business owners are utilizing these supports to build successful business practices and grow their businesses. Given that retrospective data will be collected from both lending institutions and business owners, data related to the current COVID-19 pandemic will be critical in assessing the impact of the virus on business success and failures, along with other factors affecting business growth that are within the control of lending institutions and business borrowers.
Over the next 18 months, Optimal will work with SBA to develop and conduct the evaluation that will examine and analyze key performance metrics, business practices, support services, and the factors that impact the growth outcomes for small businesses participating as borrowers in the Microloan Program.
Find out more about the Microloan Program.
************************************************************************
Optimal Solutions Group, LLC
Founded in 2000, Optimal Solutions Group, LLC, is a nonpartisan public policy research and data analytics firm located at the University of Maryland's Discovery District in College Park.