Optimal Solutions Group Selected by Maryland State Department of Education to Assess Online Course Materials for Accessibility Standards
Date: March 4, 2022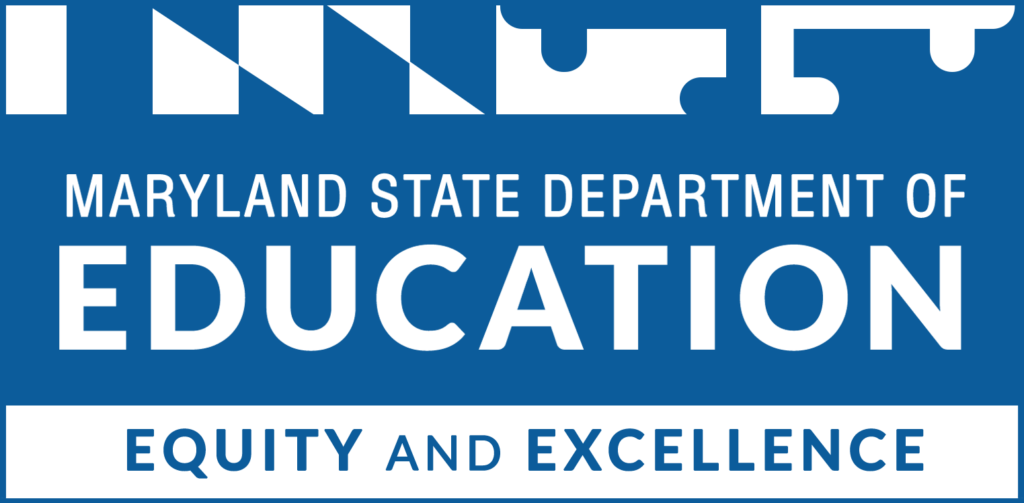 The Maryland State Department of Education (MSDE) has awarded Optimal Solutions Group several contracts to assess online course materials for high school students for compliance with Section 508 and Web Content Accessibility Guidelines (WCAG) standards. Optimal's DHS Trusted Testers will provide technical assistance to content developers and assist them in remediating course materials.
The COVID-19 pandemic has increased reliance on internet-based learning, highlighting the need for digital accessibility and inclusion for students and individuals with disabilities. Optimal Solutions Group is proud to partner with MSDE in ensuring that all students have access to educational materials that meet accessibility standards.
Optimal Solutions Group is a leading research and consulting firm that provides data-driven solutions to improve public policy and decision-making. The company's work spans a range of fields, including education, health, and workforce development.