Optimal's Corporate AI Initiative Produces Results
Date: June 14, 2023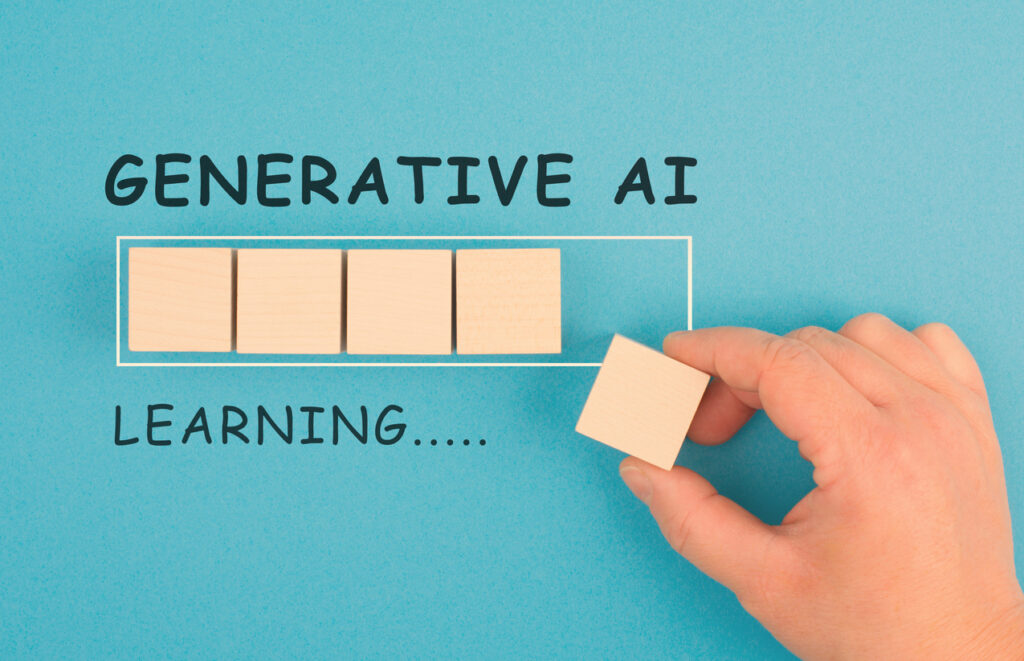 Optimal's corporate initiative on Generative AI proved to be successful. Departments and project teams started working groups, with suggested use cases and a fast-paced shared "wiki" to investigate how Generative AI can move the company forward, support existing clients and work within Optimal's Real-Time Framework.
With existing products such as Revelo Software, Generative AI can receive curated data, content and information through the upfront data validation and ingestion capabilities. Revelo has several applications, such as accessibility testing (iAccessible), comments processing (CommentsAI), and streamlining market research (AcquisitionAI).
The communications team tried out ChatGPT and BARD across multiple activities, such as generating social media content, editing, translating, rendering images and composing webinar invitations. It proved to be a great aid.