Optimal Launches Generative AI Webinar Series
Date: July 17, 2023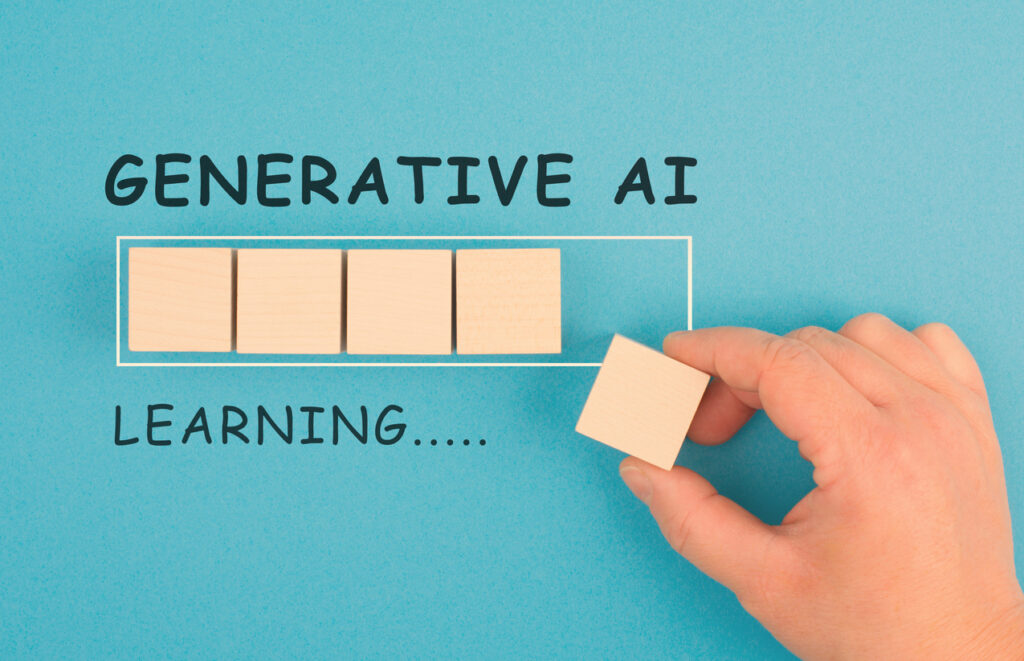 Optimal has developed a Generative AI webinar series that discusses the beneficial use cases for businesses and government agencies to leverage the growing presence of AI tools. Through this initiative, Optimal continues demonstrating its commitment to leveraging cutting-edge technology to support its clients and work within the Optimal Real-Time Framework.
The Generative AI webinar series developed by Optimal delves into various essential topics, including analyzing statistical tables, comments processing, and market research. By providing expert insights and practical examples, the series empowers organizations to fully embrace and optimize the growing potential of Generative AI in their operations.
The three comprehensive webinar modules offered by Optimal's Generative AI series are as follows:
Leveraging Generative AI for Policy Research: Learn how businesses and government agencies can effectively employ Generative AI tools to enhance their policy research initiatives. Through robust data-driven analyses and simulations, participants gain valuable insights into crafting effective policies and making well-informed decisions.
Using AI in Public Comments Analysis: Learn how to leverage Generative AI to streamline and elevate the analysis of public comments using Optimal's CommentsAI tool. Organizations can efficiently extract meaningful patterns and sentiments from feedback by automating the processing and categorizing vast amounts of input.
Streamline Market Research for Government Procurement: In this webinar, Optimal reveals how AI can revolutionize market research efforts for government procurement processes. The AcqusitionAI tool developed by Optimal will help facilitate more informed and strategic decision-making during procurement procedures by equipping agencies with advanced data analysis tools.