Optimal to participate as an exhibitor at the 10th annual Interagency Accessibility Forum (IAAF)
Date: November 7, 2023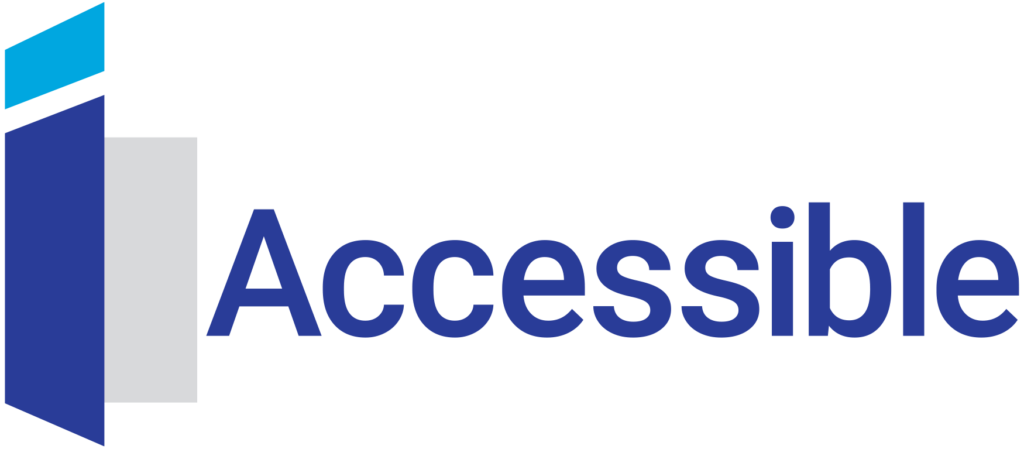 Optimal Solution Group, LLC will participate as an exhibitor at the Interagency Accessibility Form (IAAF). Optimal's accessibility and usability testing platform, iAccessible, will be the focal point of the exhibitor booth.  The 10th annual IAAF, with the theme, "Beyond Compliance: Building a Culture of Digital Accessibility," provides an opportunity for accessibility professionals and vendors to exchange best practices in managing and implementing digital accessibility imperatives, including Section 508 of the Rehabilitation Act. 
iAccessible, which is powered by Revelo Software, is an end-to-end accessibility and usability platform. It provides automated and streamlined manual testing, hyperlink assessment, website readability review, Section 508 review, TTY phone testing and more to ensure that websites conform to accessibility standards and guidelines. iAccessible has been improved over the past year with increased speed and new features such as Readability, PDF Accessibility testing and deep-level scans to find buried web pages.
To learn more about iAccessible and how the tool can be used to help improve web accessibility and usability for users, visit https://iaccessible.com/ or contact [email protected].
To learn more about IAAF and register for the November 7-9 conference, visit https://www.section508.gov/iaaf/