Comment Processing Tool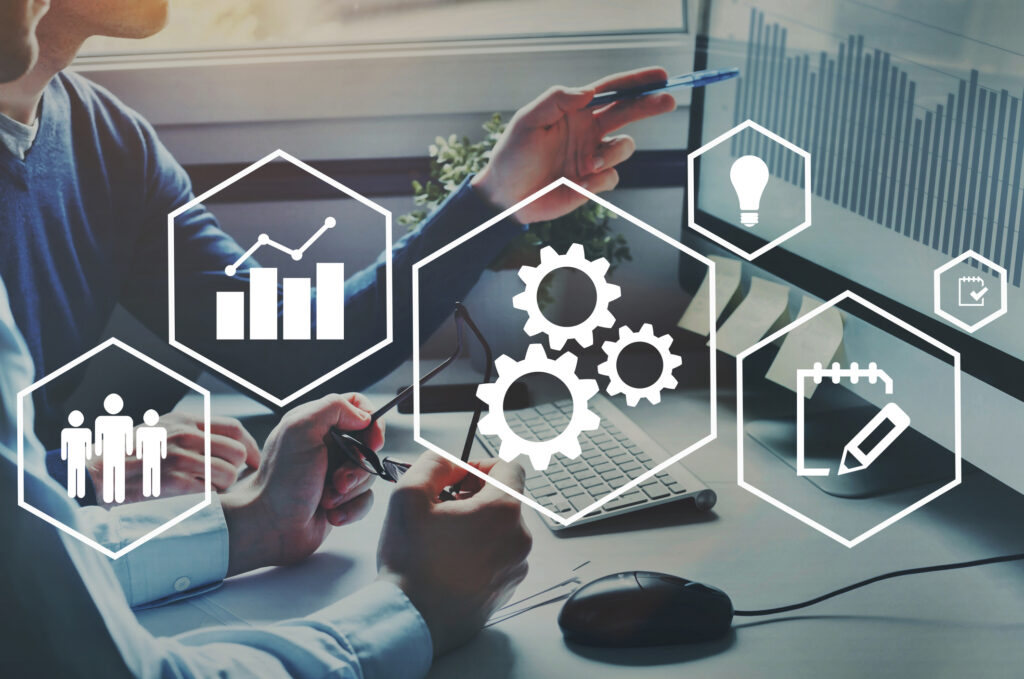 An important part of the regulatory process is the 60-day public comment period. This process can result in sometimes hundreds of thousands of comments that need to be sifted and analyzed. This work can easily overwhelm the capacity of agency staff, especially since it needs to be completed within 30 days. Given that an annual volume of up to 4500 proposed rules can proliferate public comments, a technical solution is needed.
Optimal Solutions Group (Optimal) has configured the Comment Processing Tool to not only streamline the analysis of the data, but to do so with an eye toward better regulatory outcomes. Powered by the Revelo Software (TM) platform, the Comment Processing Tool allows agencies to review, categorize, summarize, and analyze public comments.
The Comment Processing Tool takes an unwieldy task and breaks it up into discrete evaluations:
The level of evidence presented in the comments
The level of impact along four key dimensions
QA of the data
Analysis and Reporting
The clear advantages that the Comment Processing Tool offers are:
A machine learning/natural language process that automates comment assessment
The use of subject matter experts to develop a customized taxonomy and reporting
compliance with FISMA standards
The Comment Processing Tool leverages the expertise of Optimal subject matter experts while also expanding the functionality of its product suite.