MIPS Project Challenge: "Using Artificial Intelligence to Reduce Monitoring and Knowledge Diffusion Costs for Medicaid Advantage Plans: a Feasibility Study"
Date: July 15, 2011
Location: College Park, MD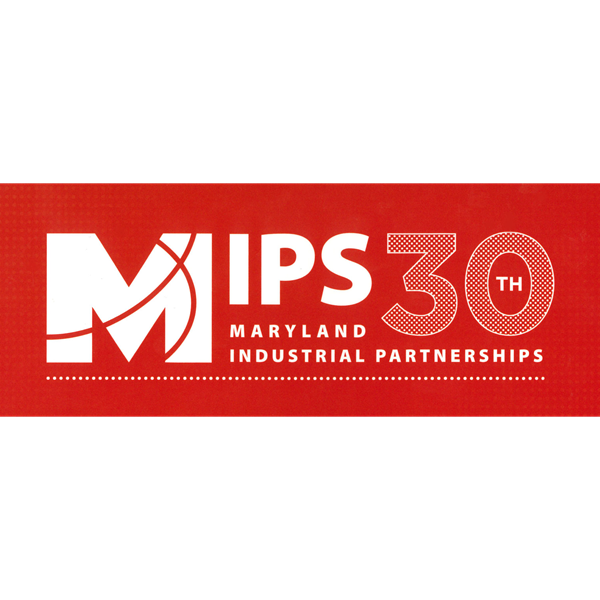 n 2011, The Maryland Industrial Partnerships (MIPS) program awarded Optimal Solutions Group, LLC, a $70,000 grant for the development of a virtual collaborative system in health care. The funding was in partnership with the University of Maryland Computer Science Department and Purdue University.
Optimal Solutions sought to develop a collaborative learning cycle using artificial intelligence and machine-learning to increase the speed of diffusion of reliable and valid innovations in quality improvement for Medicare providers. The development of this project allowed Optimal to augment and invest in its ReveloTM commercial-off-the-shelf (COTS) intelligent integrated data repository. This tool is focused on research evaluation, program performance monitoring and stakeholder reporting. ReveloTM is NIST FISMA-compliant and includes modules for secure data collection, rigorous analysis, and customized reporting and visualization. ReveloTM can be purchased through server-based licensing and Software asa Service (SaaS).
The project is being considered as a healthcare clinical decision tool for facilitating the rapid assessment and diffusion of continuous quality improvement initiatives. The goal was to standardize clinical quality assessments and reduce the number of clinical staff needed to conduct administrative tasks.