HUBZone Early Engagement Initiative Evaluation
Date: September 30, 2022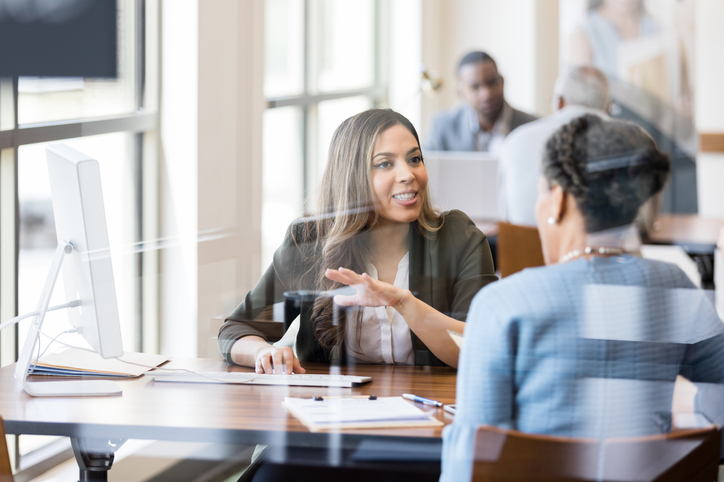 The Historically Under-Utilized Business Zone (HUBZone) Program facilitates federal
contracting opportunities for small businesses located in economically distressed
communities, with the goal of alleviating unemployment, stimulating investment, and
increasing overall community well-being. To better achieve these goals, the HUBZone
Program launched the Early Engagement Initiative (EEI) in October of 2017.
The EEI is designed to improve the quality of submitted HUBZone applications, increase the
likelihood that firms applying for HUBZone certification are qualified small business
concerns, and identify and fast-track "procurement-ready" businesses at the time of
application submission.
Read the HUBZone Early Engagement Initiative Evaluation Report.