Office of the Medicare Ombudsman brief
Date: August 27, 2016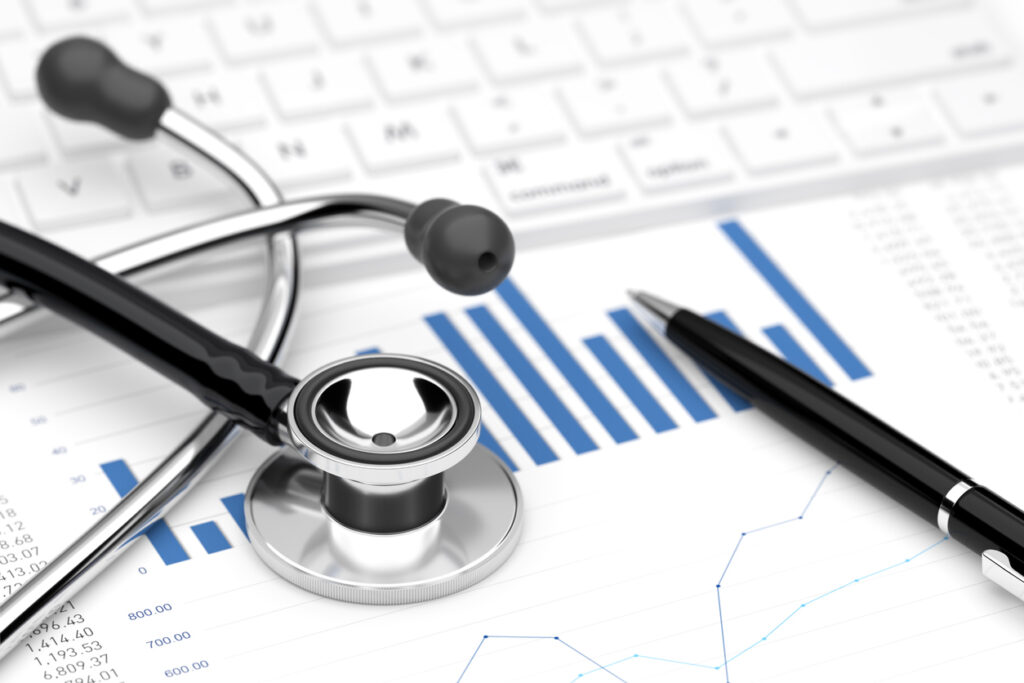 About the Office of the Medicare Ombudsman
Optimal provides support to the Centers for Medicare & Medicaid Services' (CMS') Office of the Medicare Ombudsman (OMO) to assist in improving Medicare for beneficiaries. Optimal produces the annual Report to Congress (RTC) using real-time storyboarding in support of this contract.
In addition, Optimal supports the Issues Management process by facilitating monthly Issues Management meetings, implementing an issue management database, designing a beneficiary contact trend data tool, supporting Ombudsman Partner and Beneficiary Advocate meetings, and developing quarterly issue reports. Optimal attends the annual State Health Insurance Assistance Program (SHIP) conference and assists with developing external communication to provide to SHIPs and partners. Additionally, Optimal supports the OMO's tracking of recommendations implementation via an application within CMS' instance of Salesforce.com. The application's design allows the capture of rich data to alert users of real-time updates to recommendations implementation progress along with customized reports and dashboards. Optimal uses environmental scanning tools to prepare topic detection and environmental scanning reports for the OMO.
For more information, visit Medicare Beneficiary Ombudsman page.
Topic Detection
Analysis of internet and social media to identify and trend beneficiary issues in real time including, message boards, blogs, Facebook, Twitter, etc.
Scan the internet for data, called posts, based on a certain keyword or set of keywords.
Filters are used to remove the "noise" to better "hear" the conversations of interest.
Real-Time Storyboarding
Framework used to facilitate data collection for the drafting of the annual Report to Congress (RTC).
Promotes an iterative gap analysis and drafting approach that occurs throughout the year as activities are taking place.
Shortened the production schedule and allowed for submission of the 2011 Office of the Medicare Ombudsman (OMO) RTC to 7 months after the end of the fiscal year, compared to 12 months for the 2011 RTC and 16 months for the 2010 RTC.
Environmental Scanning
Develop and implement analytics tools to gather unstructured data and feedback.
Findings indicate that issue identification via social media scanning is similar to OMO individual casework.
Results suggest that beneficiaries and their families often use non-traditional information sources.
Timely, constantly updated, and have a "first-mover" advantage in socially constructing an interpretive frame for understanding current events.