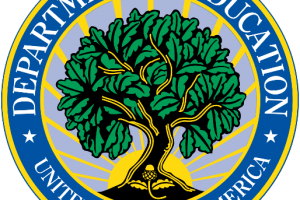 Optimal Solutions Group (Optimal), a leading research and consulting firm, has been awarded the U.S. Department of Education (ED) PRESTO contract. Optimal is excited about this potentially 10-year IDIQ contract, which will enable them to continue to support the National Center for Education Statistics (NCES), the Institute of Education Sciences, and other parts of ED in meeting the research, technical assistance, and communications challenges of the future.

Optimal has extensive experience providing high-quality research, data analysis, and technical assistance services to government agencies. With similar IDIQs and BPAs with DHS, DOL, NIST and GSA MAS, GSA 70, and OASIS Schedules, Optimal has demonstrated its commitment to delivering exceptional value and expertise to its clients.

With a proven track record of delivering high-quality research and technical assistance services, Optimal is well-positioned to help support ED in achieving its goals and advancing the field of education research. The company looks forward to working with its partners to drive innovation, improve outcomes, and positively impact students and educators across the country.
For more information about Optimal's education capabilities, visit https://optimalsolutionsgroup.com/education/.