Recent Press Releases
Archived Press Releases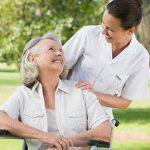 Dr. Nancy Miller Discusses Long-Term Care for Seniors
May 20, 2010
Dr. Nancy Miller, associated professor at University of Maryland – Baltimore County, presented findings from a recent study on home and community-based care (HCBS) and its correlation to rebalancing long-term care systems. Dr. Miller's presentation, "Medicaid Home and Community-Based Care," discussed Federal and state policy initiatives related to long-term care, Medicaid's role in providing long-term care, and factors that are […]
---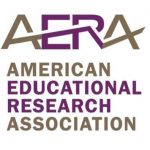 Fashola Chairs Sessions at AERA Conference, Presents to Chicago Public Schools
May 5, 2010
Optimal Solutions Group, LLC's Principle Research Fellow Toks Fashola, Ph.D., recently participated in the American Educational Research Association's (AERA) Annual Meeting in May, 2010. Dr. Fashola served as Chair for two sessions of the conference: "Academic Achievement and Learning for Life Due to Participation in Out-of-School Programs," and "Multiple Identities for Blacks in Math, Science and Technology." She also served […]
---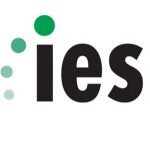 ---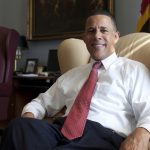 Maryland Lieutenant Governor Brown Tours Optimal
April 20, 2010
As part of the State of Maryland's commitment to keep current on the pulse of local businesses, Lieutenant Governor Anthony Brown regularly makes time to tour sites across the state.
---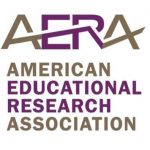 Walton to Present on ELL Student Performance at AERA
April 20, 2010
At the American Education Research Association's (AERA's) Annual Meeting in Denver on May 1, Ebony L. Walton will present her research on how the language used at home and length of residence in the U.S. relate to the identification of English Language Learners (ELL) status and student performance on NAEP mathematics, reading, and science.
---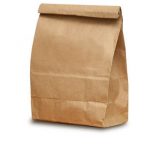 ---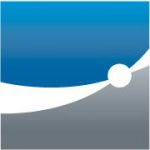 Education Streamlined Acquisition Tool (ED-SAT) Awarded
February 19, 2010
Optimal Solutions Group, LLC (Optimal) has been selected by the U.S. Department of Education as a contractor under its Streamlined Acquisition Tool Indefinite Delivery/Indefinite Quantity (IDIQ), a research, evaluation and technical assistance contract. ED-SAT provides an expedient way to meet the recurring needs of the U.S. Department of Education by using pre-competed pools of experts. This contracting mechanism presents Optimal […]
---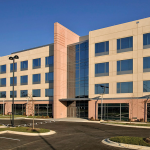 UMD Associate Vice President Welcomes Optimal to M Square Research Park
February 17, 2010
As the only public policy research firm in the M Square research park, Optimal Solutions Group, LLC has a unique opportunity to share in UMD's research mission and vision, according to Brian Darmody, Associate Vice President for Research and Economic Development. Mr. Darmody's opening remarks at Optimal's annual corporate kickoff meeting in early January conveyed UMD's enthusiasm at forging a […]
---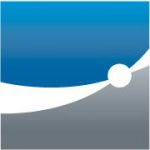 Ruth Sherman Joins Optimal as Associate
January 1, 2010
Ruth Sherman is an Associate in the Health Policy Research Center at Optimal Solutions Group, LLC (Optimal). At Optimal, Ms. Sherman provides subject matter expertise and technical assistance for the Centers for Medicare & Medicaid Services' (CMS) Program Integrity Manual (PIM) project.
---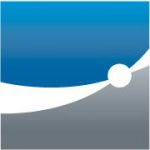 Lane Koenig, Ph.D. Named Senior Associate
January 1, 2010
Dr. Lane Koenig is a Senior Research Associate at Optimal Solutions Group, LLC (Optimal). At Optimal, Dr. Koenig provides senior-level oversight to Health Policy Research Center projects and activities. He leads the analysis and testing activities for the Development, Implementation, and Maintenance of Quality Measures for Hospital Outpatient Departments and Ambulatory Surgical Centers project. In addition, he serves as a […]
---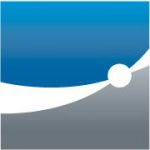 Optimal Receives Program Support Center IDIQ Task Order Contract from DHHS
February 25, 2009
Optimal Solutions Group, LLC (Optimal) has received designation as a contractor for the Program Support Center (PSC) Indefinite Delivery/Indefinite Quality (IDIQ) Task Order contract to provide services to the Department of Health and Human Services and other agencies. Services contemplated under this contract are to include policy assessments/analysis, program assessments, evaluation design studies and data collection, performance measurements, technical assistance/expertise, […]
---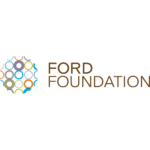 Optimal Studies Employment Clusters for Low-Skilled Workers
January 1, 1970
In June 2006, Optimal Solutions Group (Optimal) was awarded a grant from the Ford Foundation to perform analysis leading to the identification of employment clusters for low-skilled workers. The grant requires Optimal researchers to utilize past research in the field to create customized models for a maximum of five metropolitan statistical areas (MSAs) with the highest need for intervention. The […]
---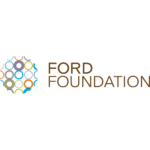 ---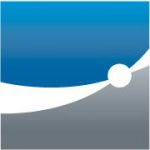 ---
« Previous
1
…
7
8
9