Recent Publications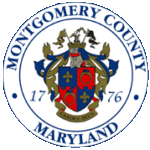 ---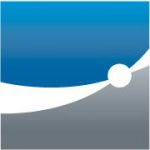 USAID Education Strategy 2011-2015 Beneficiary Trends
January 31, 2018
Using data from the USAIDEducationData.org website, Optimal researchers visualized USAID Education Strategy results for Beneficiaries. Optimal's Revelo tool receives, ingests, standardizes and normalizes data. It then undergoes a multi-review process and is transformed using Open Data Act guidance for use in the public portal. This data provides insights on the participating country's beneficiary reach and costs.
---
Archived Publications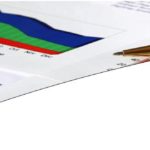 Office of the Medicare Ombudsman brief
August 27, 2016
Topic Detection • Analysis of Internet and social media to identify and trend beneficiary issues in real time: Message boards, blogs, Facebook, Twitter, etc. • Scan the Internet for data, called posts, based on a certain keyword or set of keywords.
---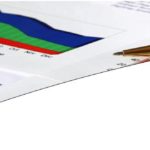 Feed the Future Liberia brief
March 28, 2015
Historical Background • Liberia has undergone a long period of bloody civil war that shattered its economy. • Its principal sector of activity, agriculture, has been damaged and is plagued by low crop yields.
---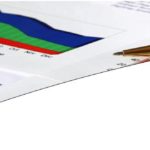 Medicare Part D brief
September 28, 2014
Website Assessment Tool • Developed organizational website content assessment tool to include all Part D content requirements. • Identifies areas where plans are compliant or need further clarification of posted information.
---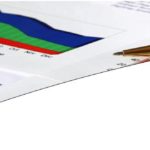 Office of National Drug Control Policy Brief
July 13, 2012
Youth and Social Media • 95% of youth are online and 80% of those use social media. • Conversations on drug-related behavior take place more on micromedia using different slang terminology than used in person.
---